Favourites
No flash player!
It looks like you don't have flash player installed. Click here to go to Macromedia download page.

6. April 2010

FOLLOW ME! It's the next STEP!
Click here to check out my new blog
!
*CLOSED*
Von

lorenz
um 22:44
0 Kommentare

5. April 2010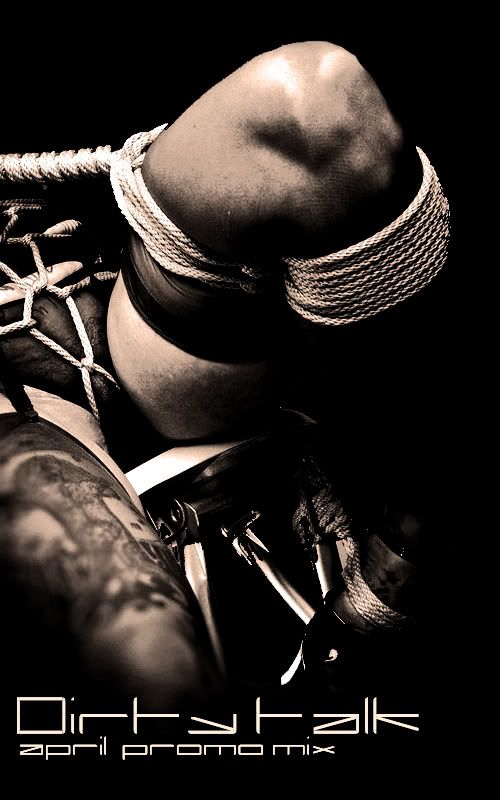 Tracklist:
Jane Birkin & Serge Gainsbourg - Je T'aime... Moi Non Plus
EdU K feat. Marina - Me Bota pra Dancar (Belzebass remix)
Alex kid - Unholy grail
Larry T - I love you Carmina Burana (Secret edit)
Krstprodrs - Je n'aime Pas Les Gentils
Phoenix – 1901 (Trumpdisco vs Violate)
Late Of The Pier - Focker (Boys Noize Terror remix)
Tiga - Mind Dimension (Z&N Project Hard remix)
Les Petits Pilous - O.P.E
Dragonette - Take it Like a Man (Felix Cartal remix)
Human life - In it together (Underhall remix)
Shaved Monkeys - Get Rough (Short edit)
All Leather - Mystery Meat (The Bloody Beetroots remix)
The Ronettes - Be My Baby
Download
!
Von

lorenz
um 12:02
2 Kommentare